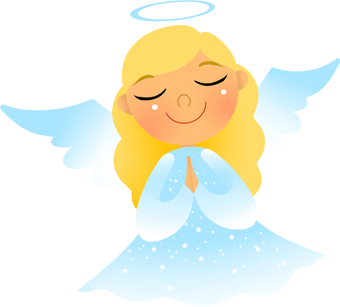 A few months ago, I received some news that threw me for a loop. I was troubled and struggling with some difficult challenges. But one particular day I decided to go to the LDS Temple. As I sat in the Celestial room pondering, all I could think was that I just wanted someone to care. I felt very alone and felt I had no one to talk to. But the Lord new my thoughts and desires of my heart.
A few minutes later, a man walked up to me and asked me how I was doing? He said "Either you are very deep in thought or really sad. So, I thought I could come over here and see if I could put a smile on your face." He then asked me if he could sit down, next to me, for a minute. I said "Yes" and he proceeded to talk to me about all kinds of things. There wasn't anything in specific that he said that was really important or significant. But his friendly smile and the impression he felt to come sit by me for just a moment, made all the difference.
He did put a smile on my face. And he may never know the difference he made in my life that night. I know that the Lord was watching over me and that he sent this angel to sit by my side at a time where I needed to know that I was noticed and that someone cared. This was such a beautiful tender mercy that I will always treasure.
The Lord loves each of us and is so mindful of our circumstances.
I will forever be thankful for the angel he sent to sit by my side that winter evening. :)